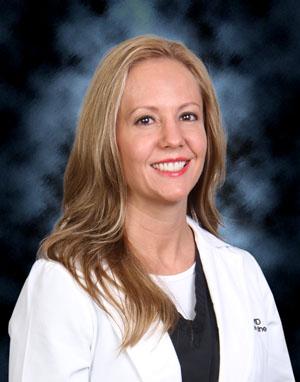 Dr. Melissa Traxler
Co-Owner & Medical Director
Dr. Melissa Traxler, MD is our co-owner and Medical Director. She was born and raised in West Monroe, Louisiana and went on to earn her bachelor's in Pre-Medicine from Northeast Louisiana University before going on to earn an M.S. in Biochemistry and then M.D. from Louisiana State University Shreveport. She then completed her residency in Emergency Medicine at the University of Florida Health Science Center Shands in Jacksonville, FL in 2005. After moving back to northeast Louisiana, Dr. Melissa Traxler began her career in Emergency Medicine that has spanned nearly 20 years. She is a member of the American College of Emergency Physicians, the Society of Academic Emergency Medicine, and the American Medical Association. She currently continues to practice Emergency Medicine locally while pursuing advancements in Regenerative Therapy.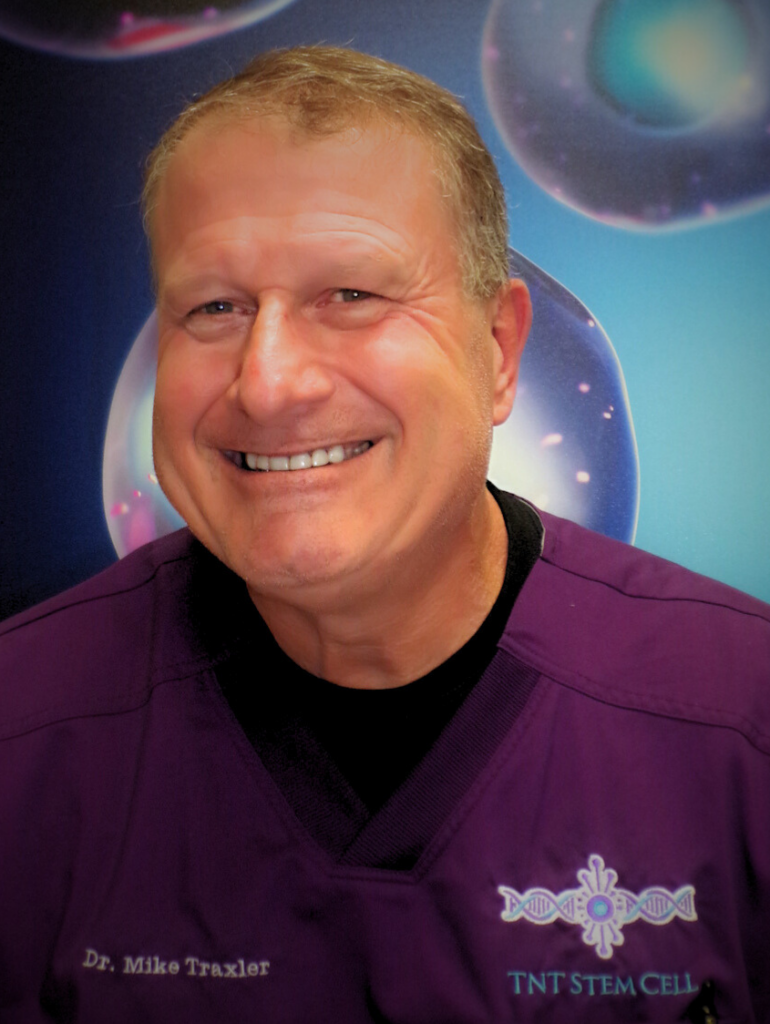 Dr. Michael Traxler
Dr. Mike Traxler, DC is our co-owner and CEO. Born in New Iberia, Louisiana, Dr. Mike Traxler spent his earlier years in south Louisiana before moving to northeast Louisiana at age eleven. He attended Northeast Louisiana University in Monroe where he played football as an offensive lineman. Dr. Mike Traxler graduated Parker University with his Doctorate of Chiropractic Medicine in 2005 before opening his own practice, Traxler Chiropractic in Monroe. He is the active sitting Secretary Treasurer of the Louisiana Board of Chiropractic Examiners and is a member of the American Chiropractic Association and the Chiropractic Association of Louisiana. He is an active lifetime member of both the Alumni Association of ULM and the Letterman Club of ULM. He has maintained a local presence treating the people of northeast Louisiana in Rayville, Monroe, and Shreveport spanning the last 17 years. Dr. Mike Traxler has two daughters, Katie and Hannah, who the locals will recall watching grow up across their television screens with his commercials. Continuing the growth and support of North Louisiana is close to his heart.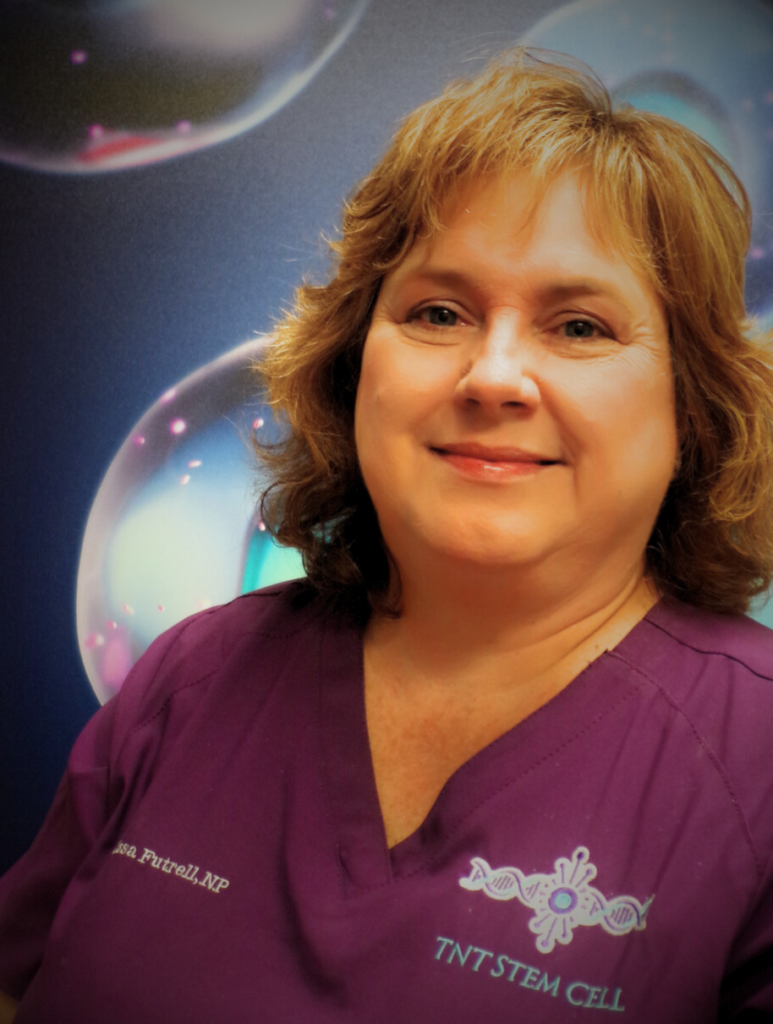 Melissa Futrell
Melissa Futrell, APRN-FNP-BC is the head of our aesthetics therapy. She grew up in Chatham, Louisiana and graduated high school from West Ouachita High School. She began her professional career in medicine right out of high school as a dialysis technician before advancing her way to phlebotomist, then Licensed Practical Nurse, Registered Nurse Associates Degree, Registered Nurse Bachelors of Science, and then finally to Nurse Practitioner. Her career in the medical field has spanned over 30 years. She has treated patients in Cardiology, Urgent Care, and Family Medicine before transitioning to Regenerative Therapy and Aesthetics. Treating the people of north Louisiana and beyond has been her passion for the last thirty years and continues to be so through her practice at TNT Stem Cell.