What is TNT Stem Cell Aesthetics?
It is an anti-aging medical spa dedicated to helping you regain and rediscover yourself.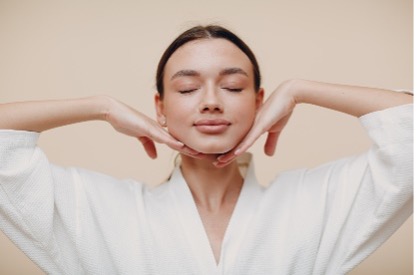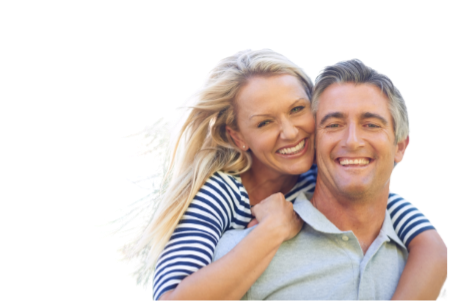 What sets us apart from other anti-aging spas?
The use of Platelet-Rich Plasma in conjunction with EXOSOMES provides immediate results that have a lasting effect.  We offer a custom experience and treatment plan made just for you.
What are the benefits of our Aesthetic Treatments?
Imagine hair loss reversal, fine and deep wrinkle repair, rejuvenation of skin and pores, and reawakening of your sexual health, all performed in the same place under the guidance of trained medical professionals.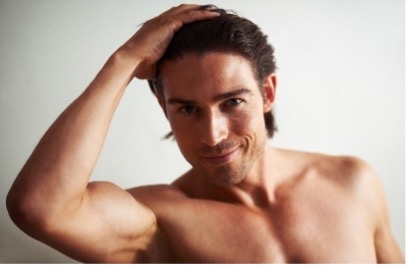 What treatments are
offered?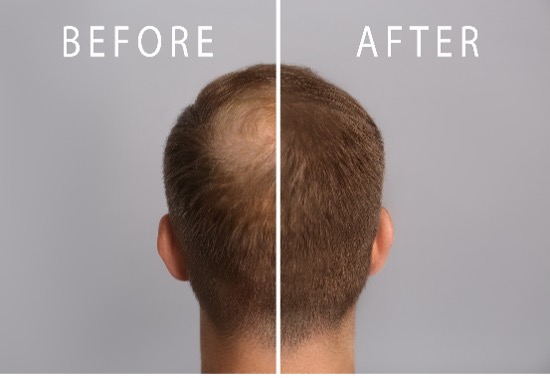 Restore hair growth.  For both thinning and balding hair. Results last up to 5 years.
PRP face lift with EXOSOMES.  For wrinkle and collagen repair.  Replace lost collagen and rid yourself of fine lines and wrinkles.  Results last 1-5 years.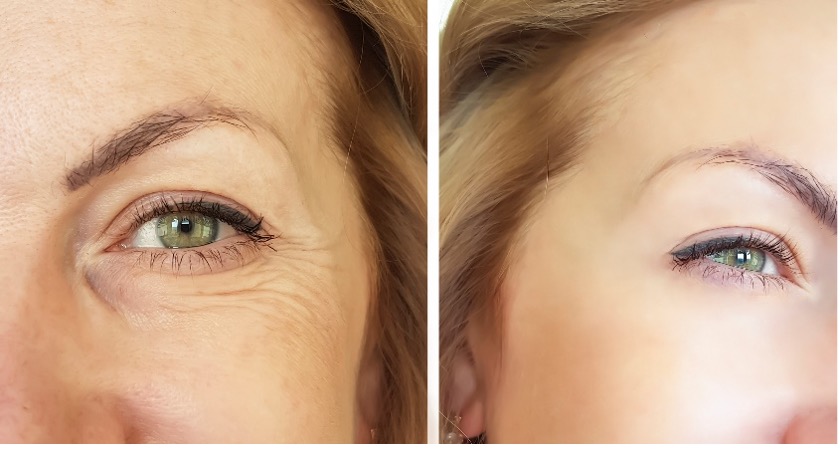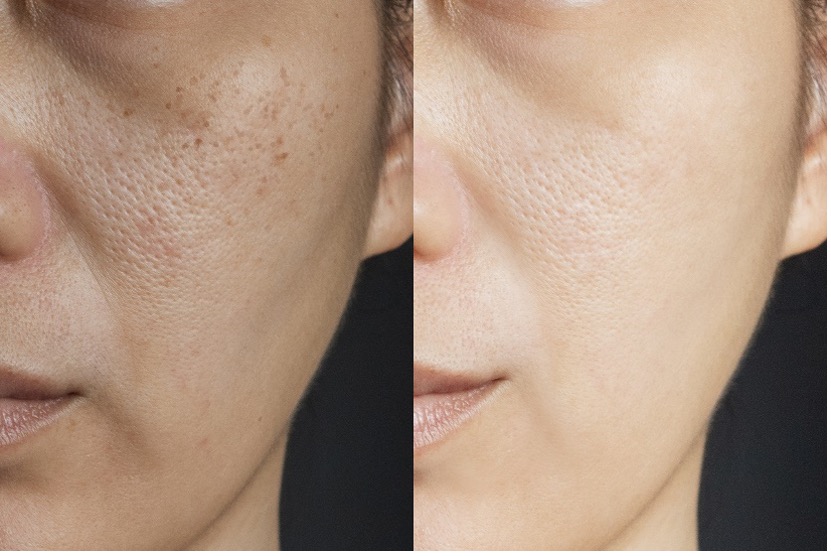 For skin repair, acne, and scarring.  Rejuvenate your skin and repair damaged sun spots and acne.  Results last about 1 year.
For men and women.  Improves both sexual and urinary health.  Lasts 5 years.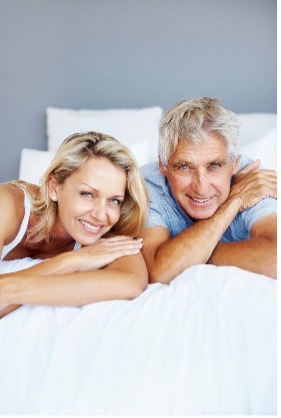 Invest in, regain, and enjoy yourself again with life-nourishing treatments.
Call us today for your consultation and pricing.