frequently asked questions about stem cell therapy
Want to understand Stem Cell Therapy?
Sourcing
Where do the stem cells come from?
Processing
How are stem cells processd?
Repair
Do Allogeneic stem cells differentiate/change into new tissue in the body?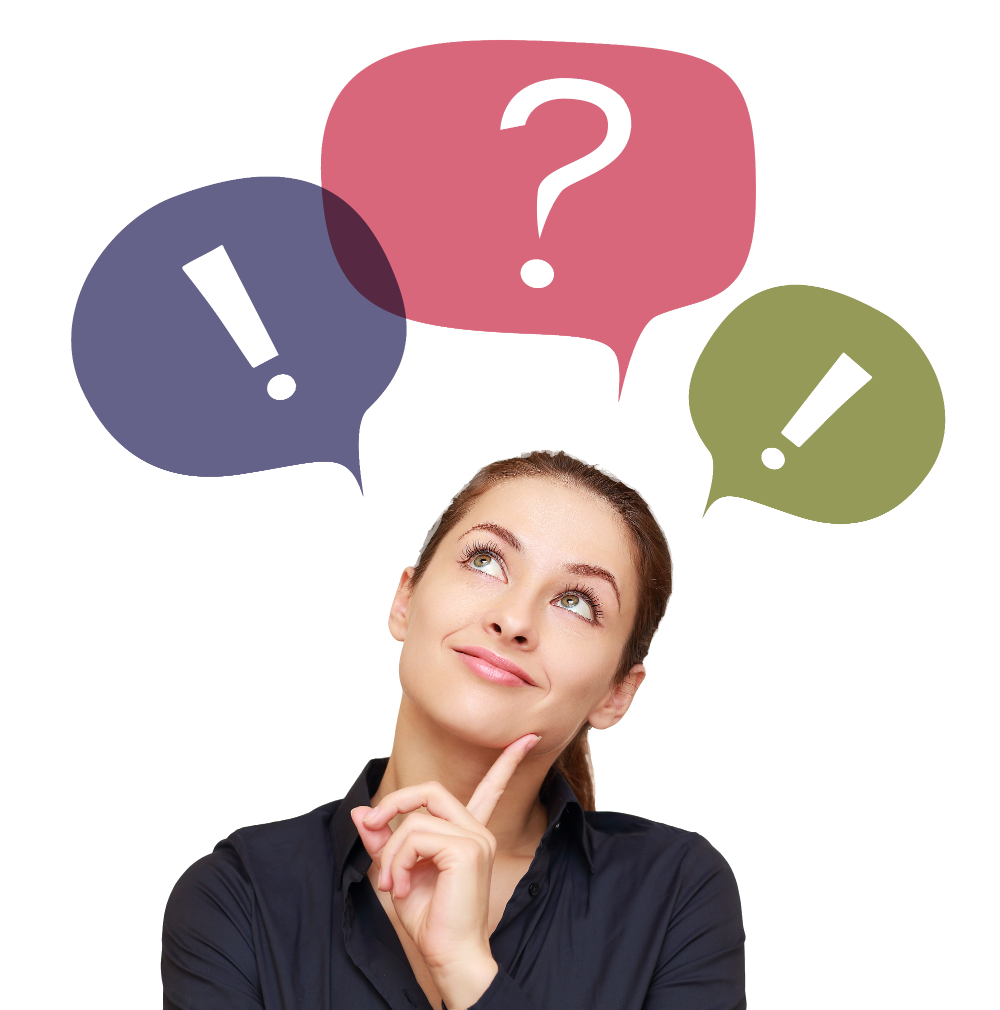 Rejection
Will my body reject the stem cells?
Safety
Is stem cell therapy safe?
Advantages
What are the advantages of using Umbilical Cord Wharton's Jelly?
Where do the stem cells come from?
We utilize stem cells derived from Human Umbilical Cord Tissue.
We only use American Association of Tissue Bank (AATB) certified suppliers of full-term (>36 weeks), donated human amniotic and umbilical cord tissues. The selection of these donated tissues is extremely strict and regulated. It should be noted that none of our products contain embryonic stem cells or involve aborted fetuses. That would be both unethical and illegal.
How are the cells processed?
The amniotic and umbilical cord tissues are obtained from healthy, consenting donors who are under the age of 35 and undergoing a scheduled c-section. The acquisition, testing, processing and storing of these tissues are strictly regulated by the FDA to ensure the highest level of patient safety. Our products are processed in a lab that is both AATB certified and cGMP compliant. 
Do Allogeneic stem cells differentiate/change into new tissue in the body?
Research has shown that the vast majority of the function of stem cells is for Medicinal Signaling and NOT differentiation. Stem cells produce long-term effects by responding to signals from injured tissue.  The stem cells work by inhibiting the inflammatory components that cause pain and damage to tissue and the mononucleated cells secrete growth factors, proteins, and cytokines that stimulate our own native tissue to repair and regenerate itself.
Will my body reject the stem cells?
No.  Umbilical cord stem cells are naïve/immature cells and are free from an immune response (immune privileged). Additionally, there are no blood products used, and there is no HLA matching required.  MSC's derived from umbilical cord tissue are universally accepted and have no chance of rejection. 
Is stem cell therapy safe?
After numerous clinical trials and thousands of stem cell treatments worldwide, stem cell therapy has been proven to be safe and an effective tool for tissue regeneration.
What are the advantages of using Umbilical Cord Wharton's Jelly?​
 It is less invasive when compared to bone marrow or adipose aspiration.  There is less pain for the patient as well as a much shorter procedure time.  It also has strong anti-inflammatory effects, high concentrations of peptides, hyaluronic acid, and growth factors thereby increasing the likelihood for better patient outcomes.
Are these treatments a cure for any disease or condition?
It is very important to understand that stem cell therapy is not a cure for any condition and any clinic stating so is misleading patients.
How long does it take to see results from treatment?​
While some patients may experience an improvement in their symptoms and quality of life within the first few weeks, the vast majority of patients may see a response take up to 6 months after their treatment.  Some may see no improvement from stem cell therapy.
Will I need more than one treatment?​
This is very individually based, depending on the patients underlying severity of disease or injury, as well as an individual's initial response to treatment..
How long will my results last?​
This is very also individually based. Patients who restrict the intake of caffeine, tobacco, and alcohol, as well as adhere to an active lifestyle and healthy diet may see results sustained for greater than 2 years, depending on their underlying condition.
*There is no way to predict each person's individual results.
Are these therapies FDA approved? ​
No they are not.  They are not regulated as drugs, rather they fall into the biologics category. These are regulated heavily by the FDA, but do not get approved or denied. Here is how the FDA regulates things:  
Medical devices – joint implants, screws/rods, DME, etc. In the world of regenerative medicine, this only applies to the kits used in PRP, bone marrow or adipose procedures.​
Drugs – think of Lipitor, Vicodin, Viagra, etc. These are medications that have gone through a clinical trial and been approved for a specific indication.​
Biologics – the FDA strictly regulates how biologic materials are acquired, processed, stored and used under the CFR Part 1271. Amniotic and umbilical materials fall under this category, which does not involve an Approval/Denial process like drugs do. Specifically, the section under Part 1271 that applies to amniotic/umbilical tissues is Section 361 products, which are not required to be licensed or approved by the FDA and are regulated under Section 361 of the Public Health Service (PHS) Act.​
What are the side effects? ​
Multiple peer-reviewed studies have found therapy with MSC's to be a safe procedure and side effects are generally considered minor.  Some immediate and short-lived side effects (a few hours) may include redness/rash, itching, swelling, bruising, nausea, nervousness, tingling, headache, fatigue, etc.  
Am I a candidate for stem cell therapy? ​
You will need to meet with our physician for a free consultation to determine if you are a candidate for stem cell therapy.
Is stem cell therapy covered by Insurance or Medicare?​
Currently insurance does not cover regenerative therapy.